16 December 2013
Order all Crossovers DVDs now
Announcing five new DVDs as part of Crossovers, a major new series of artists' films, documentaries and dialogues reflecting the potential of marginal artforms and intense ideas within popular media.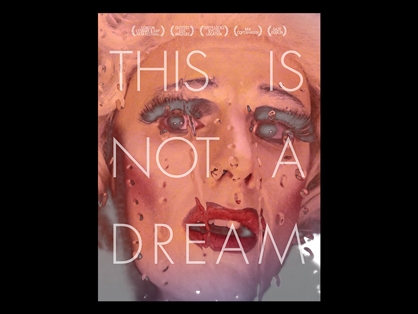 Gavin Butt and Ben Walters
This Is Not a Dream
Charting a path across four decades of avant-garde experiment and radical escapism.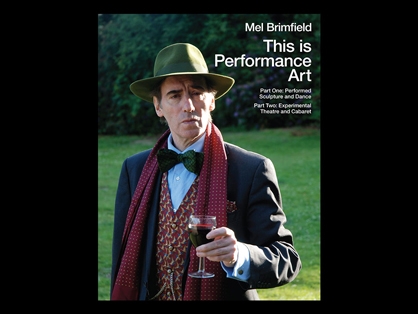 Mel Brimfield
This is Performance Art: Parts One and Two
Part One - Performed Sculpture and Dance
Part Two - Experimental Theatre and Cabaret
The first two parts of a multi-part fictional television documentary series mark the fragmentary and unreliable nature of performance art's historical record.
Oreet Ashery
Party For Freedom Party for Freedom
Exploring the potentials and dilemmas of liberation in a culture at odds with itself.
Writing Not Yet Thought
Hélène Cixous with Adrian Heathfield
The acclaimed author discusses the practice of writing alongside its relation to painting, music and philosophy.
Transfigured Night
A Conversation with Alphonso Lingis.
An exchange between the celebrated American philosopher Alphonso Lingis and Adrian Heathfield.
No Such Thing As Rest
A Walk with Brian Massumi
Setting thoughts and conversation in constant motion, Adrian Heathfield encounters the philosopher and cultural theorist while walking the streets of Montreal.
Crossovers DVDs are produced and published by Performance Matters. Supported by Follow on Funding from the Arts and Humanities Research Council.